Like history itself, this site is in constant motion and change as time moves us from past to future
with only a quick glimpse at the present as we pass on by.
Check back daily to see what's old and what's new!
---
Reorganizing the News - Nothing is Missing
---
Solutions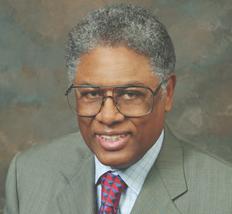 Thomas Sowell on:
Civilian Casualties in Gaza
Children as Illegal Immigrants
Increasing the Minimum Wage
02/11/14 Senator Cruz: Use New Sources of Energy to Pay Down National Debt
---
---


---
REMEMBER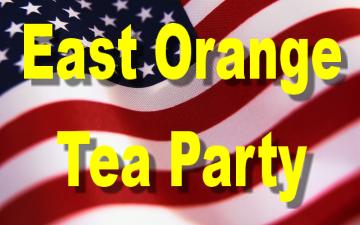 02/11/14 - Three NJ Republicans who voted FOR the "clean" debt limit increase:
REMEMBER: Rep. Frank LoBiondo, Rep. Jon Runyan, Rep. Chris Smith
Here is the complete list of all who voted for the increase
---
---
Remembering History
"Those who cannot remember the past are condemned to repeat it." George Santayana
---
---
Remember - US Senator Cory Booker
Remember - NJ Senator Robert Menendez
---
---
---
---

---
More Memories...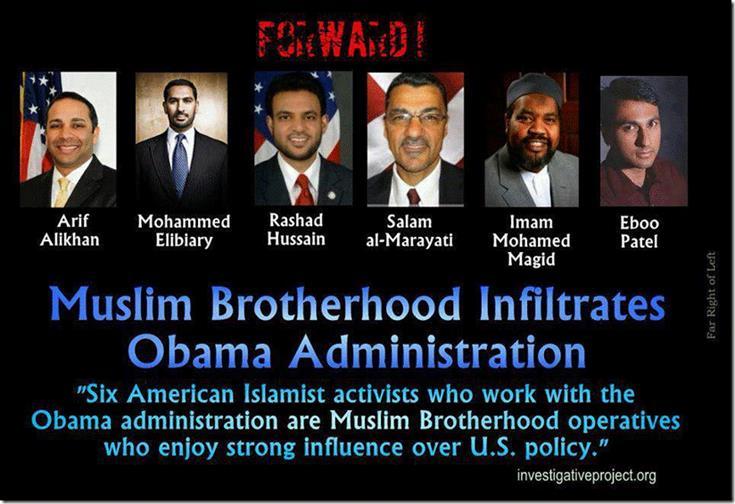 ---
07/01/14 New Water Rates for East Orange
06/18/14 EOWC Agendas and Resolutions have STILL not been updated
Who can find the missing $3.1 Million? Contact Jim Gerrish
04/04/14 EOWC News has not been updated since 2010
06/03/14 Still Waiting for News of the Indicted Commissioners (from 2013).
06/14/14 No news from the city - but the Star Ledger has some HERE
3/5/13 East Orange Water Commission may face fines up to $400,000
East Orange Water Commission Indictments - 2/13/13
Resolution of Board of Water Commissioners from December 11, 2012
Board of Water Commissioners Agenda for January 8, 2013
---
---
Local Newspapers and On-Line News:
© 2015, James Gerrish and Frederick Goode, Temporary Custodians of the Web site