East Orange True News
01/16/18 Ted Green & Council Got Their Wish...
President Trump's Medical Exam Results...
Now It's Ted Green's Turn to Prove He is Fit to be mayor.
01/13/18 Mayor Ted Green More Concerned About
Protecting Immigrants From El Salvador Than With
Increase of MS-13 Gangs in East Orange...
Mainly From El Salvadore.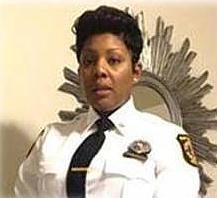 01/07/18 Police Sergeant Tahmesha Dickey Dies
Giving Birth To Her Third Child
Star Ledger Obituary
01/05/18 Solid Waste & Recycling Handbook
for 2018 is finally Available On-Line.
01/05/18 Rashard Johnson of EO is
Convicted on Drug Conspiracy Charges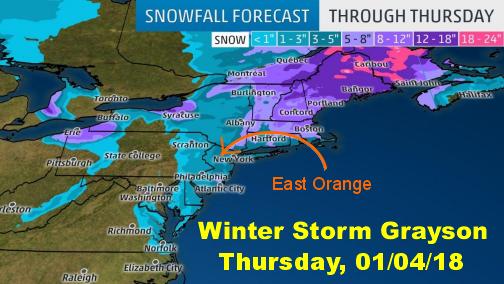 01/04/18 Winter Storm Grayson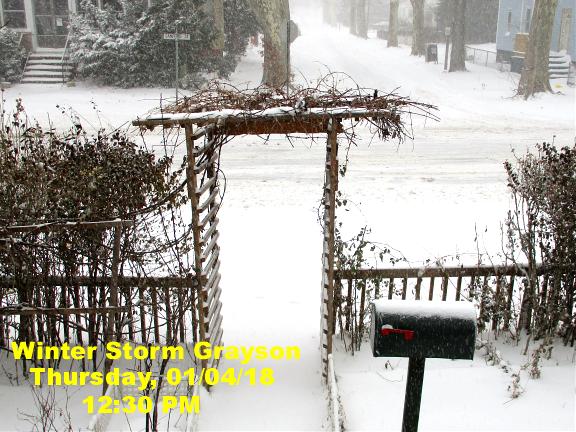 01/04/18 City Wide Winter Weather Advisory
01/01/18 Ted Green Sworn in on Quran
as 14th Mayor of East Orange

01/01/18 Record Low Temperature for January 1st
6 Degrees 7:00 AM at NWK Airport

01/01/18 Happy New Year!
Historic World News
History Repeats Itself
"The world is a dangerous place to live, not because of the people who are evil,
but because of the people who don't do anything about it."
attributed to Albert Einstein
---
"Ethics is nothing other than Reverence for Life.
Reverence for Life affords me my fundamental principle of morality,
namely, that good consists in maintaining, assisting and enhancing life,
and to destroy, to harm or to hinder life is evil."
— Albert Schweitzer
---
History Repeating Itself Once Again
Muslim Atrocities Continue in 2018
---
History Repeating Itself Once Again
Ramadan Begins May 15, 2018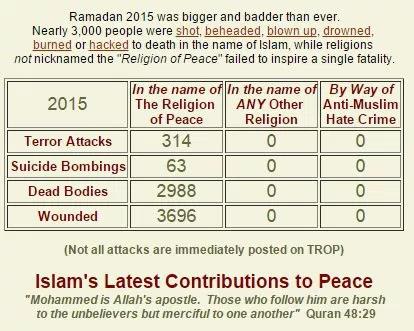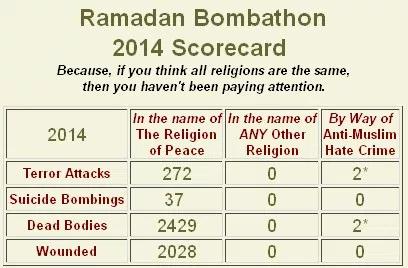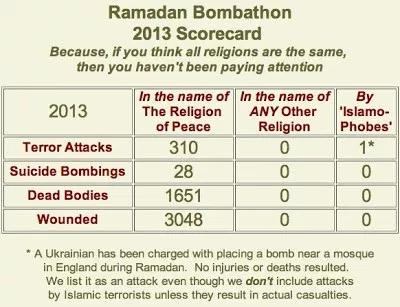 ---
History Repeating Itself Once Again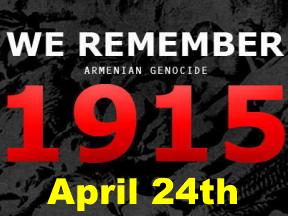 ---
© 2018, James Gerrish Temporary Custodian of the Web site